Our goal is to provide strategic input to support individual and organizational efficiency and effectiveness.
Over the years, we have identified a few common barriers to:
Organizational success

Leadership - the wrong leader for the role; an ill-equipped leader, the unconcerned leader; and the uncoachable leader
Processes - outdated processes; incorrect processes; manual processes; and lack of technological/systematic integration
Culture - culture confusion (actual culture differs from stated values); lack of diversity at all levels; demonstration of core values aren't evaluated; and the acceptance of toxic behaviors
Accountability - no accountability structure; sparse consistency; finger pointing
We love what we do, and it shows. With more than 25 years of experience - we know strategy and diversity like the back of our hands. There's no challenge too big or too small.
We dedicate our focused energy to every project we take on to support your success.
Every partner is unique. That's why we customize every strategy and plan to fit your needs exactly. Whether it's a conversation, a strategic plan, or a comprehensive assessment, we'll sit down with you, listen to your requests and wishes, and prepare a customized plan.
If we can't support you, we have a sound group of collaborators that can support your needs.
Our DEI Solutions
Award Winning
We are humbled; yet proud of the work we have accomplished. But we don't let that go to our heads. We dedicate ourselves to every project.
Expert Team
Whether it's engagement directly with our President, or one of our Strategist, you will receive excellent service from an experts.
Committed to Excellence
You'll find the service and support you need to ensure that things runs smoothly. We're here to help you navigate your unique needs and answer any questions.
Meet Our Leader
Sandy Harvey
Sandy has worked supporting HR, Training, and DEI for over 25 years. She focuses on developing DEI strategic plans. With a passion to help as many organizations as possible, Sandy used this experience to launch Exodus Consulting Group.
Learn More About Sandy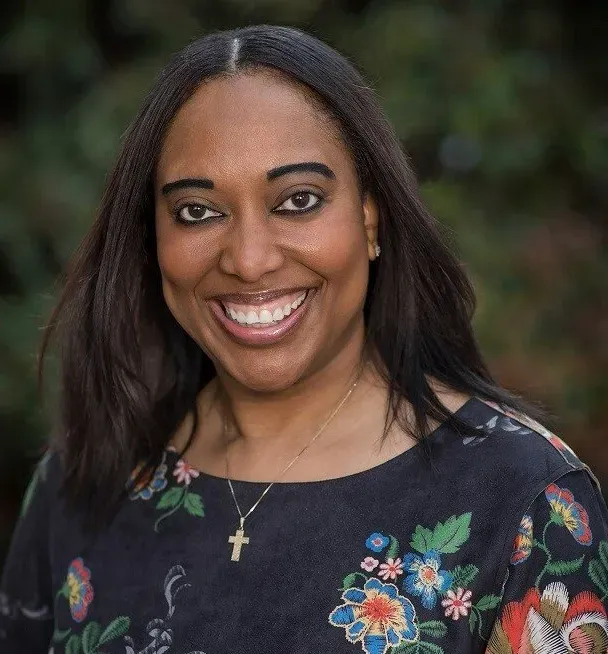 "We received positive feedback from the attendees who enjoyed the session very much and enjoyed the interaction and the opportunity to think more deeply about cultural competency and unconscious bias. Sandy did a great job facilitating!"
Bridget, Corporate Stakeholder
"Sandy's assistance in our HR and Operations planning has been invaluable this last year in the areas of recruitment and retention, change management, diversity initiatives and strategic planning."
CJ, Corporate Stakeholder